Brick by brick,
our vision of HealthTech is getting stronger
Visiomed Group, an international group dedicated to innovative healthcare technologies and services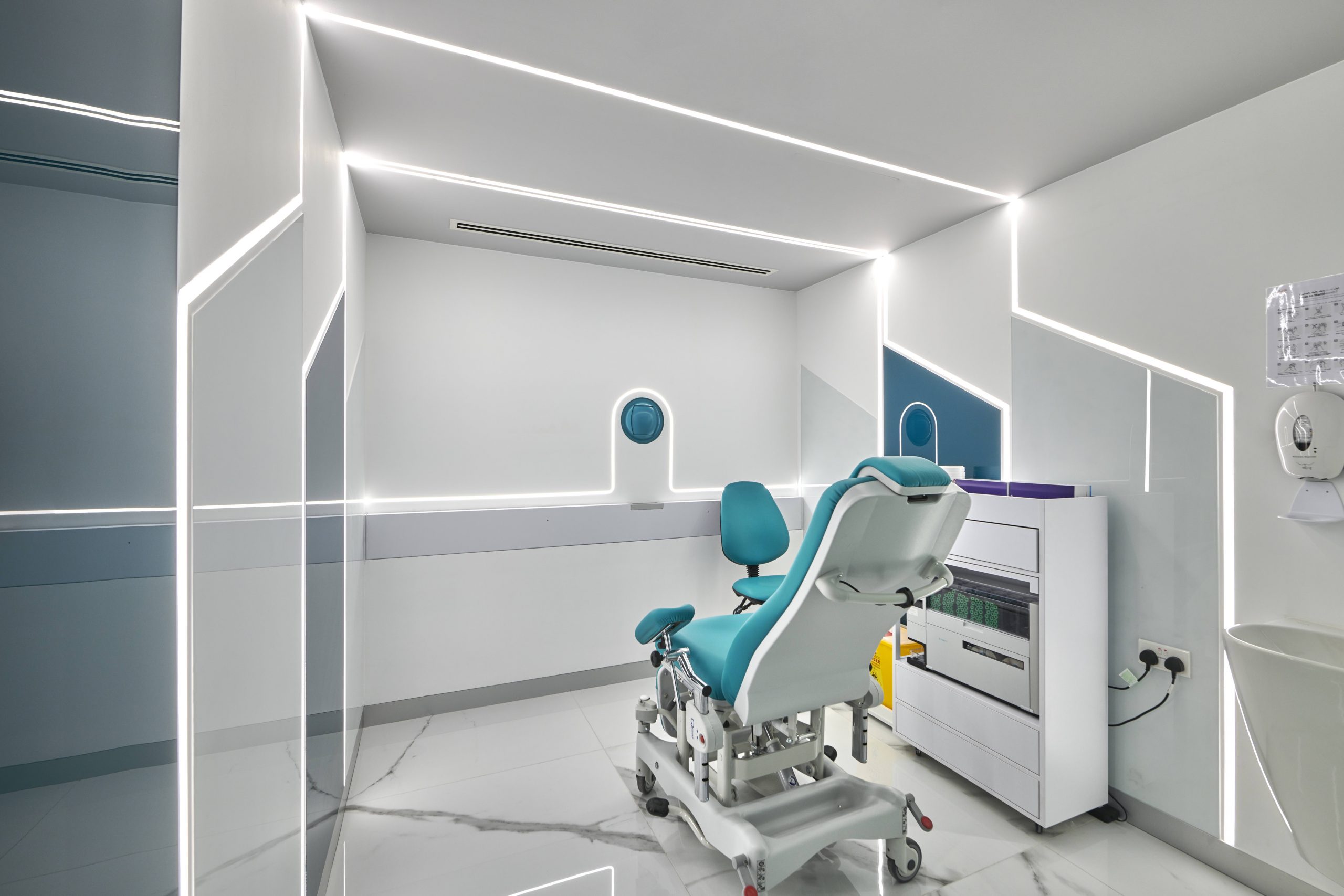 Visiomed Group,
who are we?
Our story began in 2007 as an innovator in the world of medical devices. We have grown into a global company, with proven financial agility, dedicated to innovative healthcare technologies and services.
Discover how Visiomed Group is giving itself the means to achieve its ambition and is continuing its transformation.
Learn more
Find out about the evolution and achievements of the group since its creation in 2007.
Learn more
Innovation
We put technological innovation at the center of our strategic thinking, in order to offer advanced services that meet current and future needs.
Agility
We rely on an optimized structure dedicated to supporting our subsidiaries and new acquisitions and capable of analyzing the changes in its eco-system in order to adapt and reinvent itself to continue creating value for its shareholders.
Simplicity
We favor clear projects and readable investments, supported by top-notch management teams that relay the group's vision. In this way, we reduce the misallocation of time and effort of our teams and financial resources.
Our Board of Directors is composed of experienced and diversified profiles.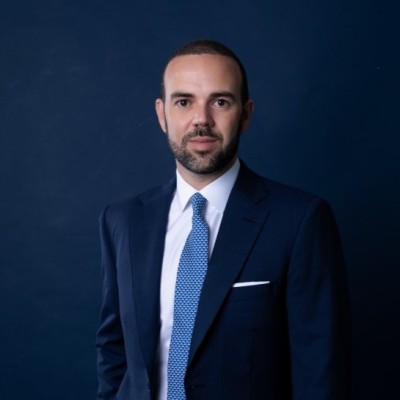 Guillaume Bremond
CHAIRMAN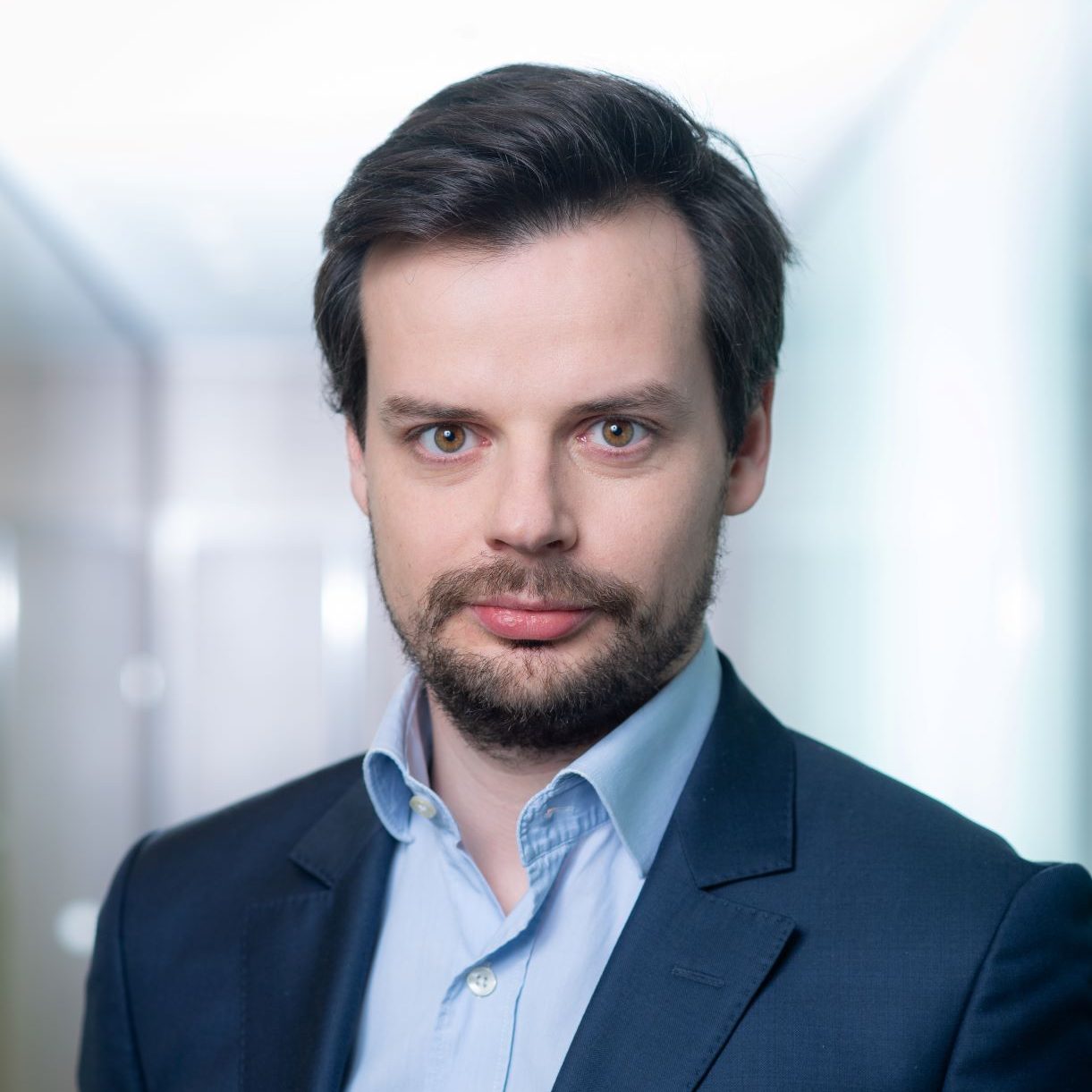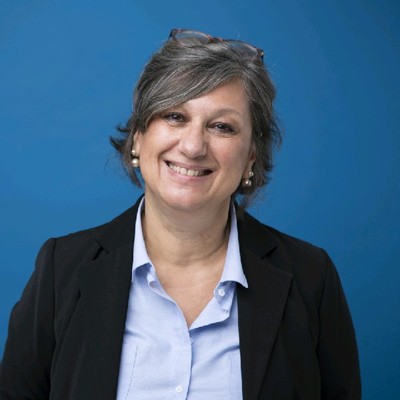 Anne Gaignard
ADMINISTRATOR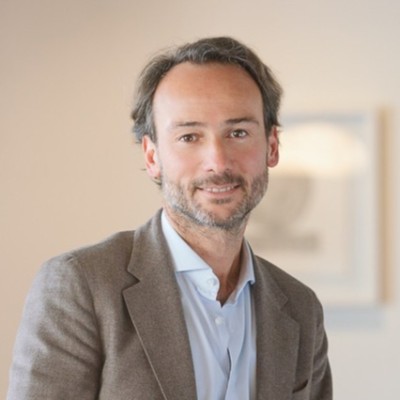 Sébastien Boucraut
ADMINISTRATOR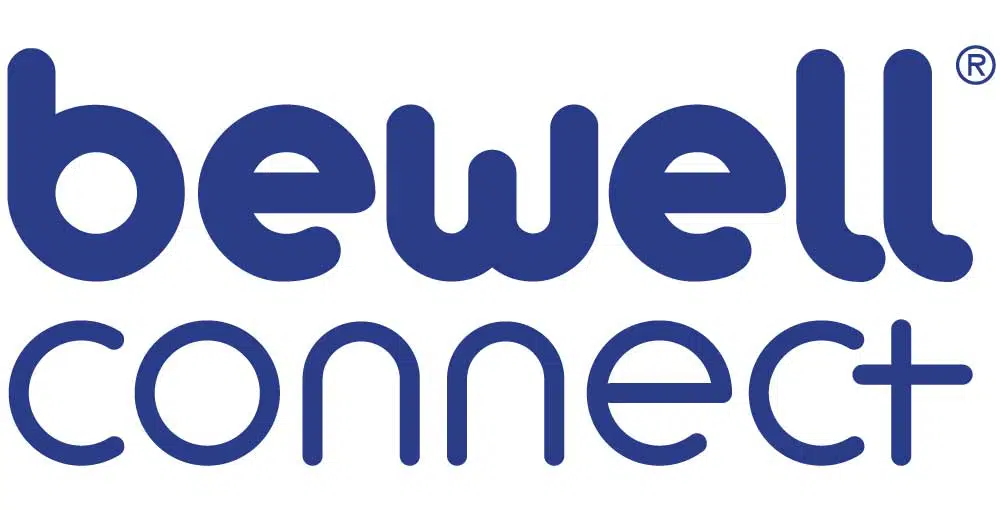 BewellConnect
The future of telemedicine within reach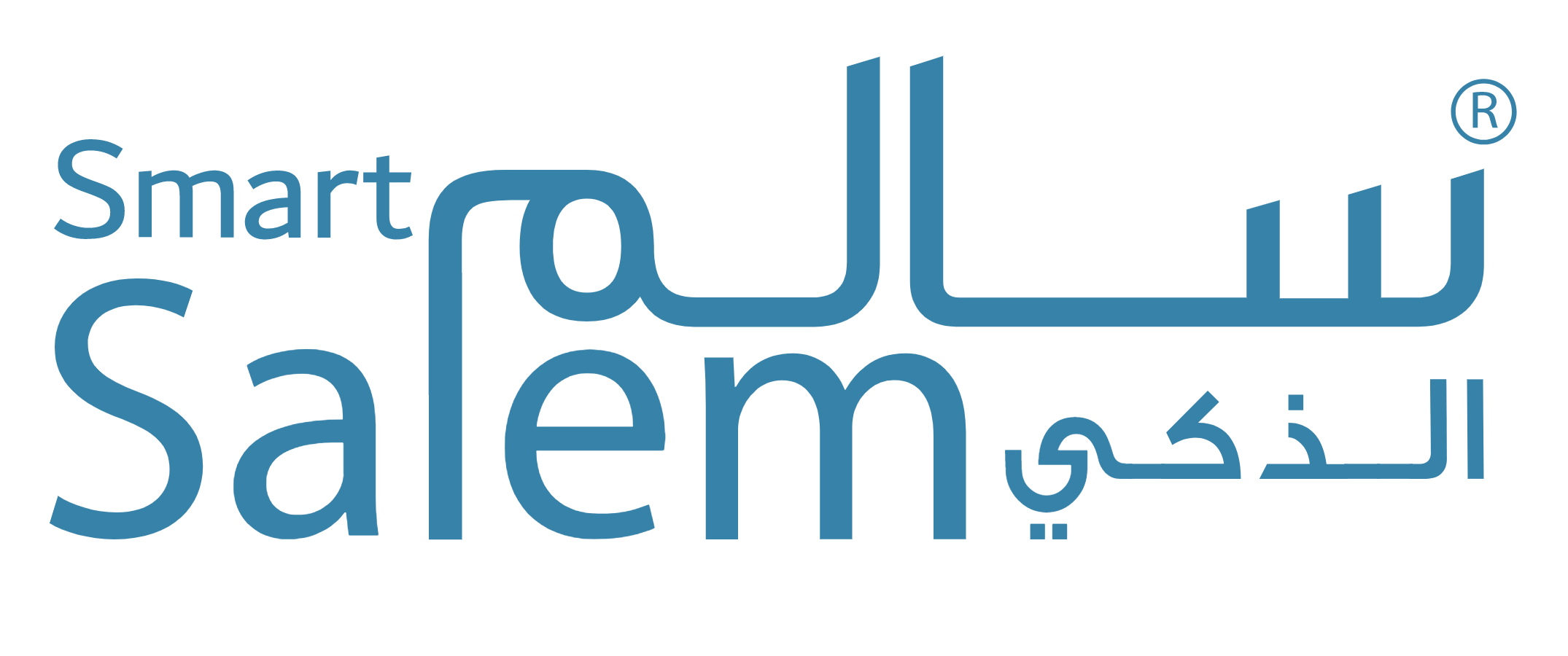 smart Salem
Digitalized Medical Fitness testing Centers
Our subsidiaries & investments