Subsidiaries & investments
Visiomed Group relies on an agile holding structure dedicated to supporting its subsidiaries and new acquisitions. The activation of synergies and growth levers between the Group's various subsidiaries enables Visiomed Group to better meet the needs of the markets where it is present.
Smart Salem operates a network of 3 premium digitalized medical centers, all located in Dubai and focusing on administrative screenings (residency and work visas) and on preventive health check-ups. Smart Salem constantly innovates making use of advanced automation, robotics and smart technologies in order to deliver a unique and fully digital customer experience.
Our Medical Fitness test results are the fastest in the UAE, available within 30 minutes.
Smart Salem operates in partnership with the Dubai Health Authority (DHA) and agencies of the Government of Dubai.
The mission is for the Emirate of Dubai to be an innovative and Smart City, making it the happiest city in the world. As part of this direction, DHA leaders took the initiative to be a part of this change by providing cutting-edge Healthcare client solutions as well as a Smart Healthcare ecosystem. Since its onset, DHA has led the way for digital transformation in the public sector for many of the services offered, whilst introducing solutions that facilitate unified healthcare services.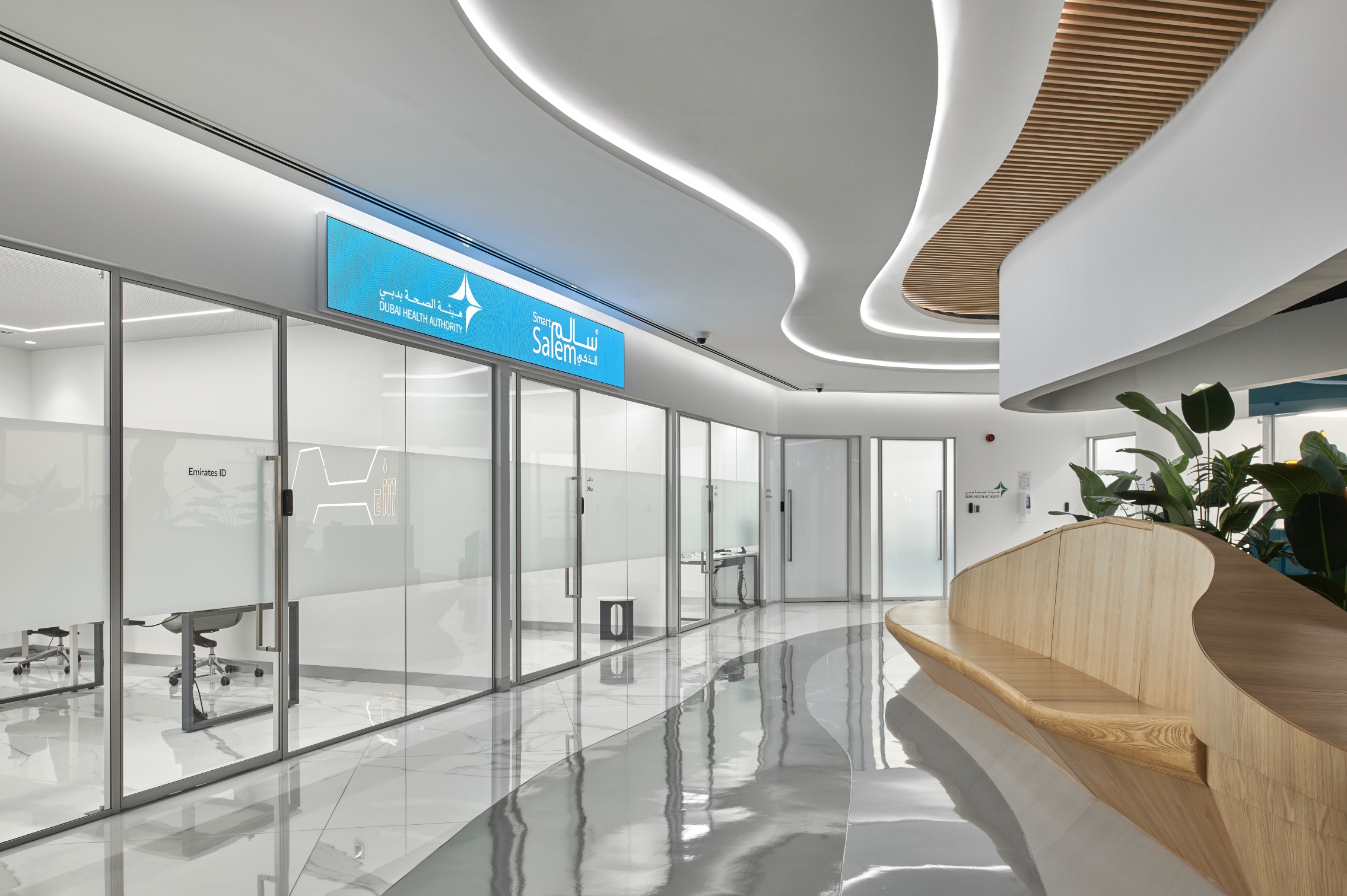 Smart Health was created in September 2023 from the collaboration between Visiomed Group, Abrar Communications and Al-Ghazzawi, two leading industrial companies in Saudi Arabia.
Smart Health's vision is to improve the medical landscape and to shape the future of diagnostics in Saudi Arabia. The gathering of expertise within this joint venture will aim to deliver innovative healthcare solutions that will improve the lives and experiences of the Kingdom's residents.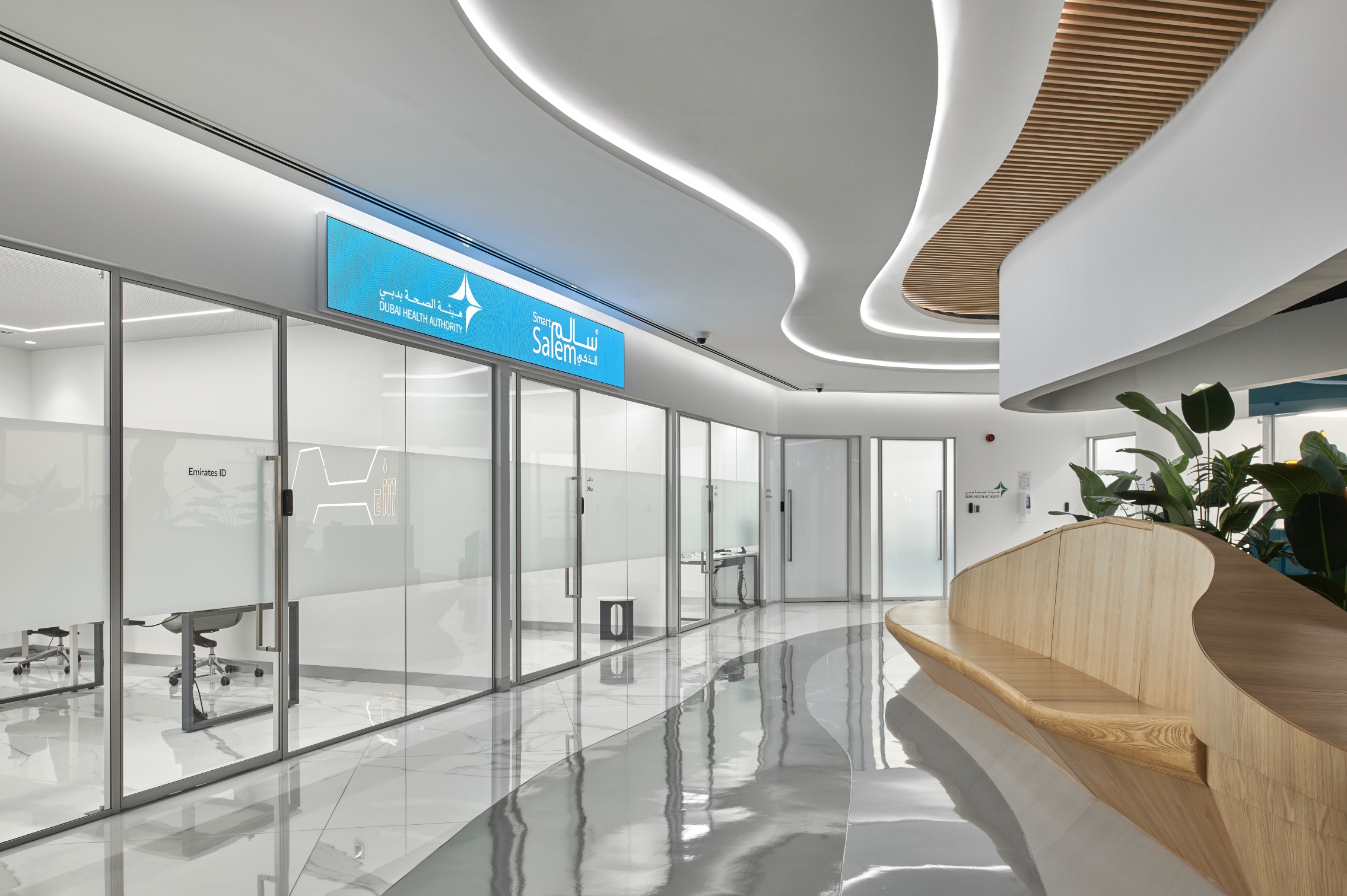 Created in 2022, Bewellthy is a leading player in connected health and teleconsultation solutions. Bewellthy offers an enriched technological universe combining medical devices, software and "health and well-being concierge" services to meet all the needs and use cases of telehealth. Bewellthy is now deploying its solutions and services in France and abroad, particularly in Italy and the USA.