A simple governance, with strong experience in structuring, strategic developments and external growth, based on efficient and transparent decision-making processes.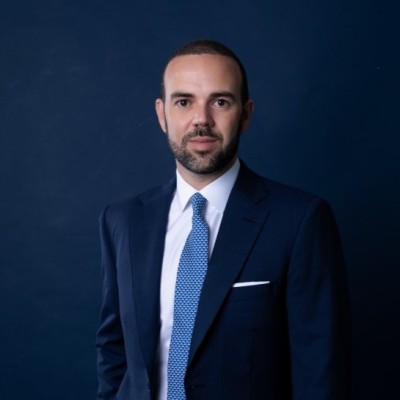 Guillaume Bremond
Chairman
Guillaume Bremond is a corporate finance specialist with over 12 years of experience in investment funds and investment banking. Guillaume joined Perpetua Investment Group in 2020 from UBS Investment Banking where he was Head of M&A for the MENA region. Prior to that, he worked as an M&A advisor at Deutsche Bank in London.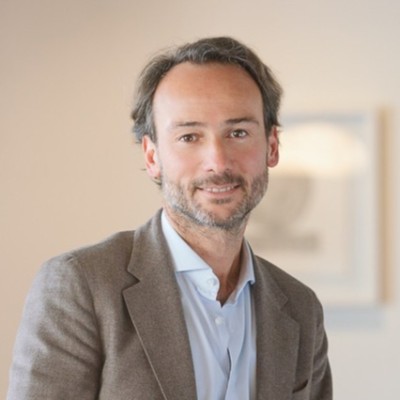 Sébastien Boucraut
Independent Director
Sébastien Boucraut has 25 years of experience in management, transformation, restructuring and business development in international business environments and in large industrial groups (including Arcelor, Neuf Cegetel, Louis Dreyfus Commodities and Webcor Group), as well as in startups operating in various sectors around the world.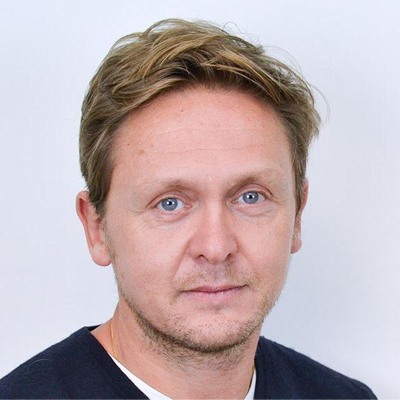 Paul Amsellem
Director
Paul Amsellem is a multi-entrepreneur, and one of the European pioneers of mobile technologies. He has founded, managed and sold several companies over the past 20 years. He was CEO of Adenyo Europe and Nokia France. He created, with the Hôtel Dieu in Paris, the I-sommeil application, the world's first application for detecting sleep apnea validated by a medical protocol, and is an investor in IMD Research, which specializes in medical technologies using artificial intelligence. He is co-founder of the Mobile Marketing Association in France, member of the board of Technion University and Chairman of Metadvertise (Euronext Growth).