A simple governance, with strong experience in structuring, strategic developments and external growth, based on efficient and transparent decision-making processes.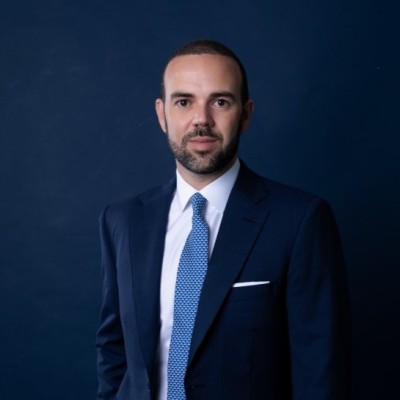 Guillaume Bremond
Chairman
Guillaume Bremond is a corporate finance specialist with over 12 years of experience in investment funds and investment banking. Guillaume joined Perpetua Investment Group in 2020 from UBS Investment Banking where he was Head of M&A for the MENA region. Prior to that, he worked as an M&A advisor at Deutsche Bank in London.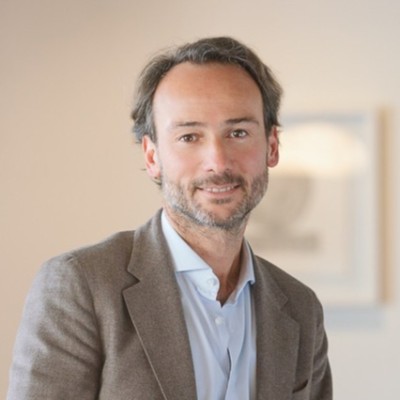 Sébastien Boucraut
Independent Director
Sébastien Boucraut has 25 years of experience in management, transformation, restructuring and business development in international business environments and in large industrial groups (including Arcelor, Neuf Cegetel, Louis Dreyfus Commodities and Webcor Group), as well as in startups operating in various sectors around the world.