Throughout its history, Visiomed Group has been able to innovate and position itself as a credible partner with leading players. By changing its financial dimension, its governance and its vision, it is the shareholder who is now at the center of its priorities and the respect of its commitments to him.
More than ever, Visiomed Group wants to be a player in technological developments and the new needs of its markets.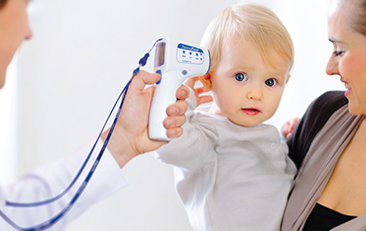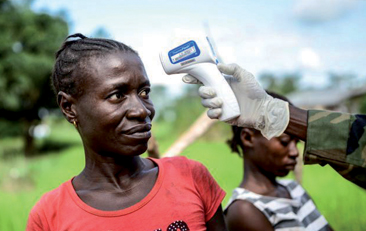 Created following a major innovation in the medical device sector, Visiomed launched the first infrared contactless electronic medical thermometer.
Since then, Visiomed Group has supported numerous projects and companies in their desire to design tomorrow's health, with partnerships with the World Health Organization (WHO), the French and American armies…
2011: Initial Public Offering
Creation of BewellConnect, a pioneer in connected health and teleconsultation solutions.
2015: Visiomed and Orange launch the MyHealthBox, an innovative connected ambulatory health solution.
2016: My ECG, the 1st wireless and connected pocket electrocardiogram is awarded at CES in Las Vegas.
BewellConnect introduces Visiocheck, the first portable teleconsultation station.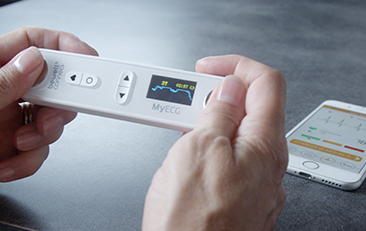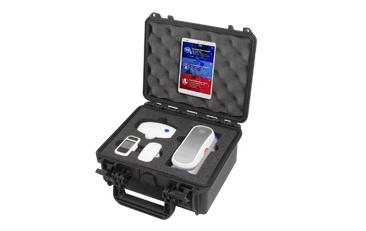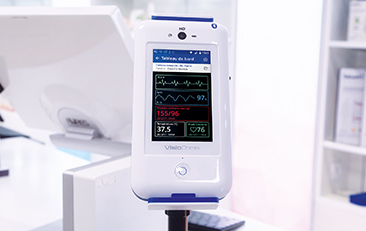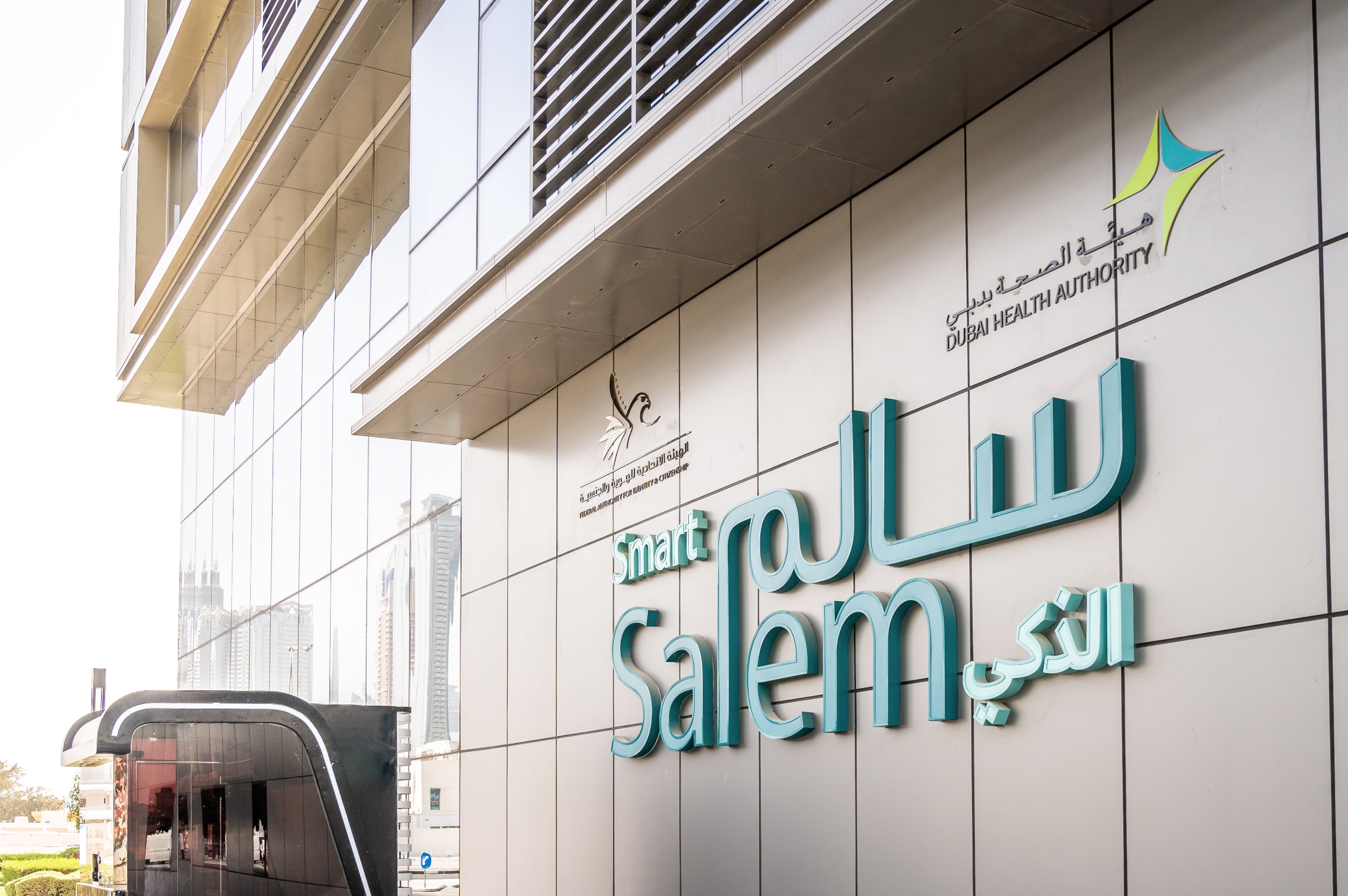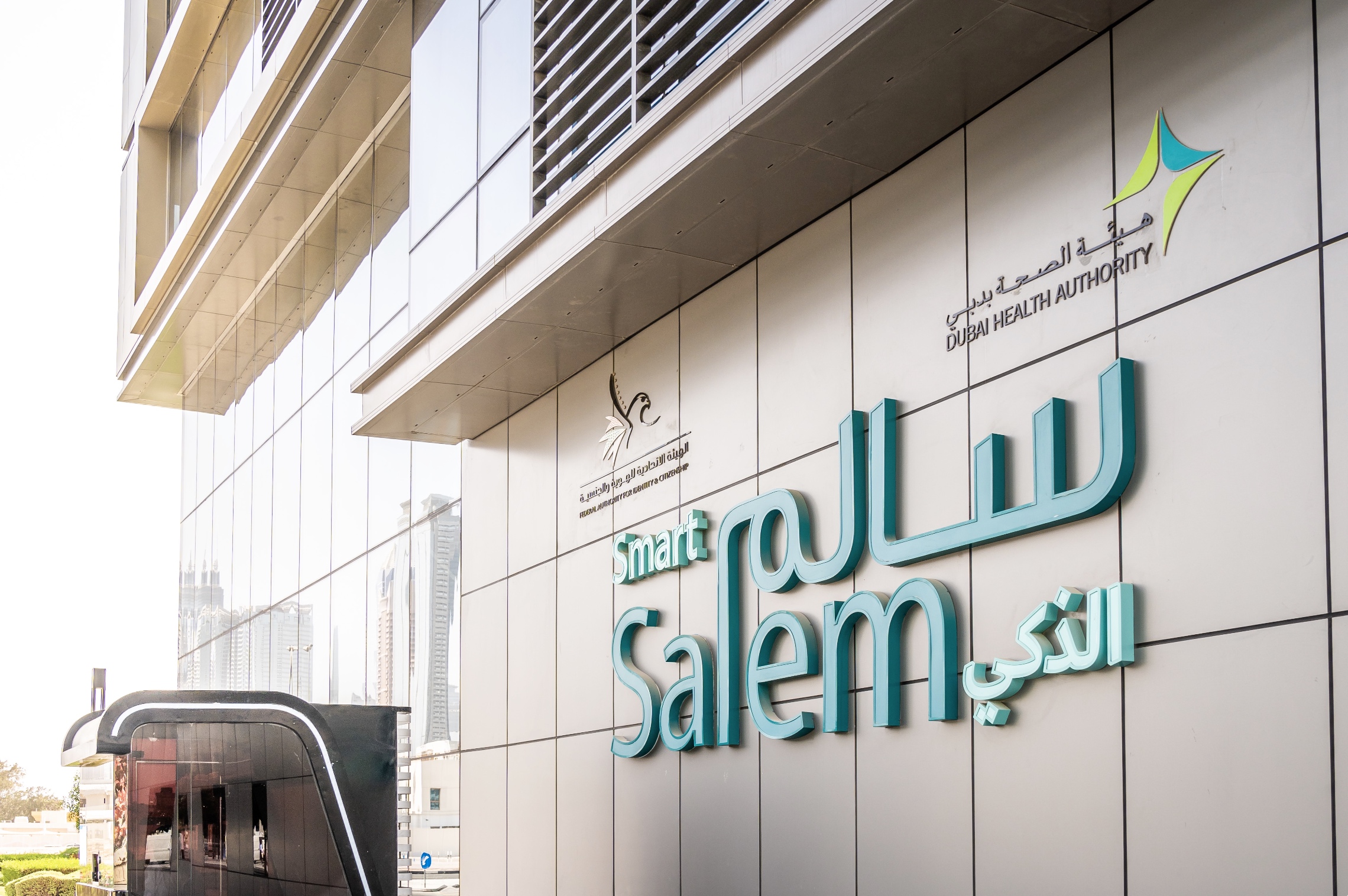 2020: divestment of the family health and dermocosmetic businesses.
Acquisition of Smart Salem, the first digital medical analysis center accredited by the Dubai Ministry of Health (DHA) in the United Arab Emirates.
March 2022: Entry of Park Partners as a reference shareholder and appointment of a new Board of Directors and Top Management team.
Opening of the second Smart Salem center in DIFC, Dubai's business district.
Merger between BewellConnect and Whealthy Care Solutions (WCS) within a joint-venture named Bewellthy.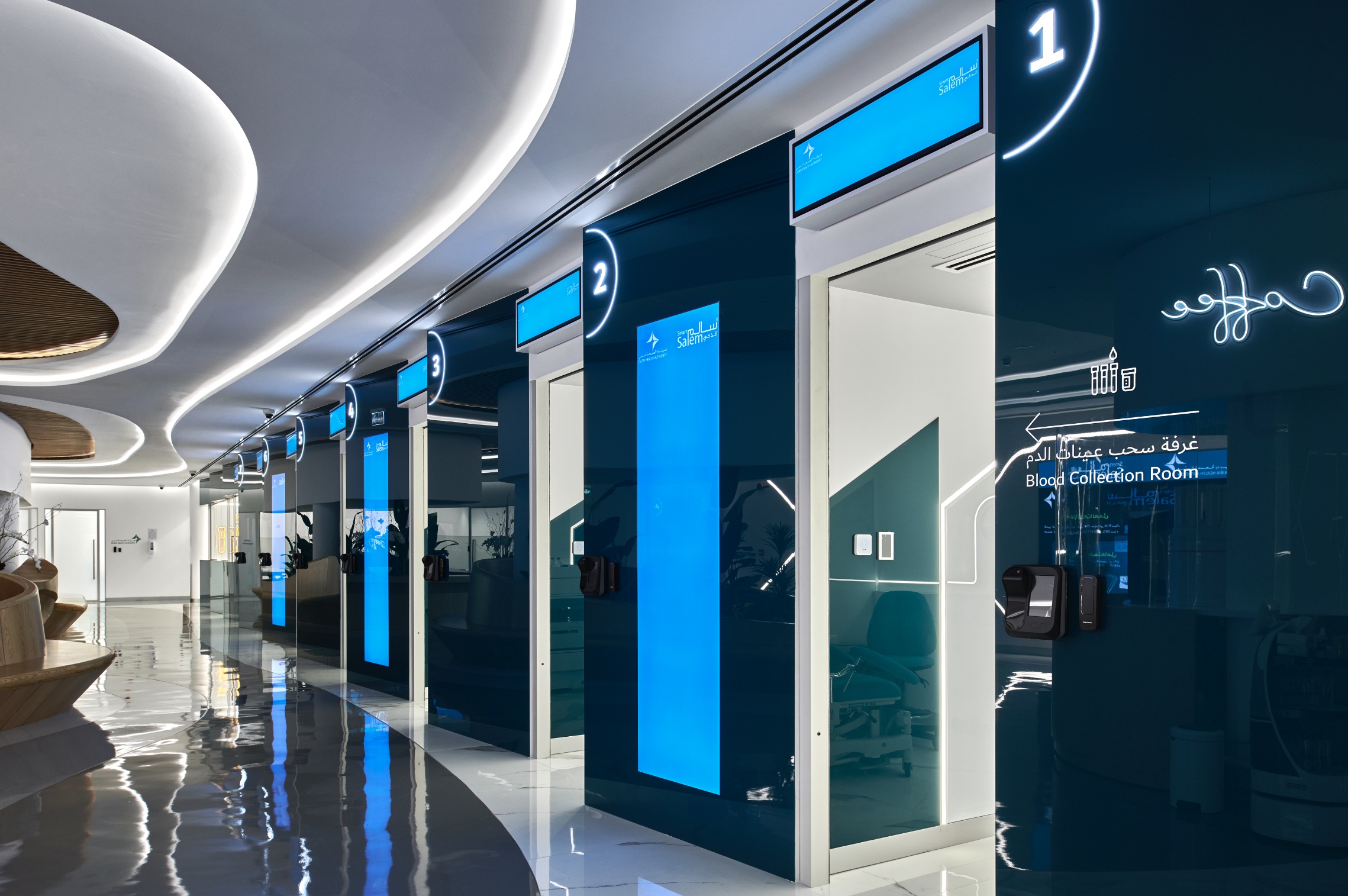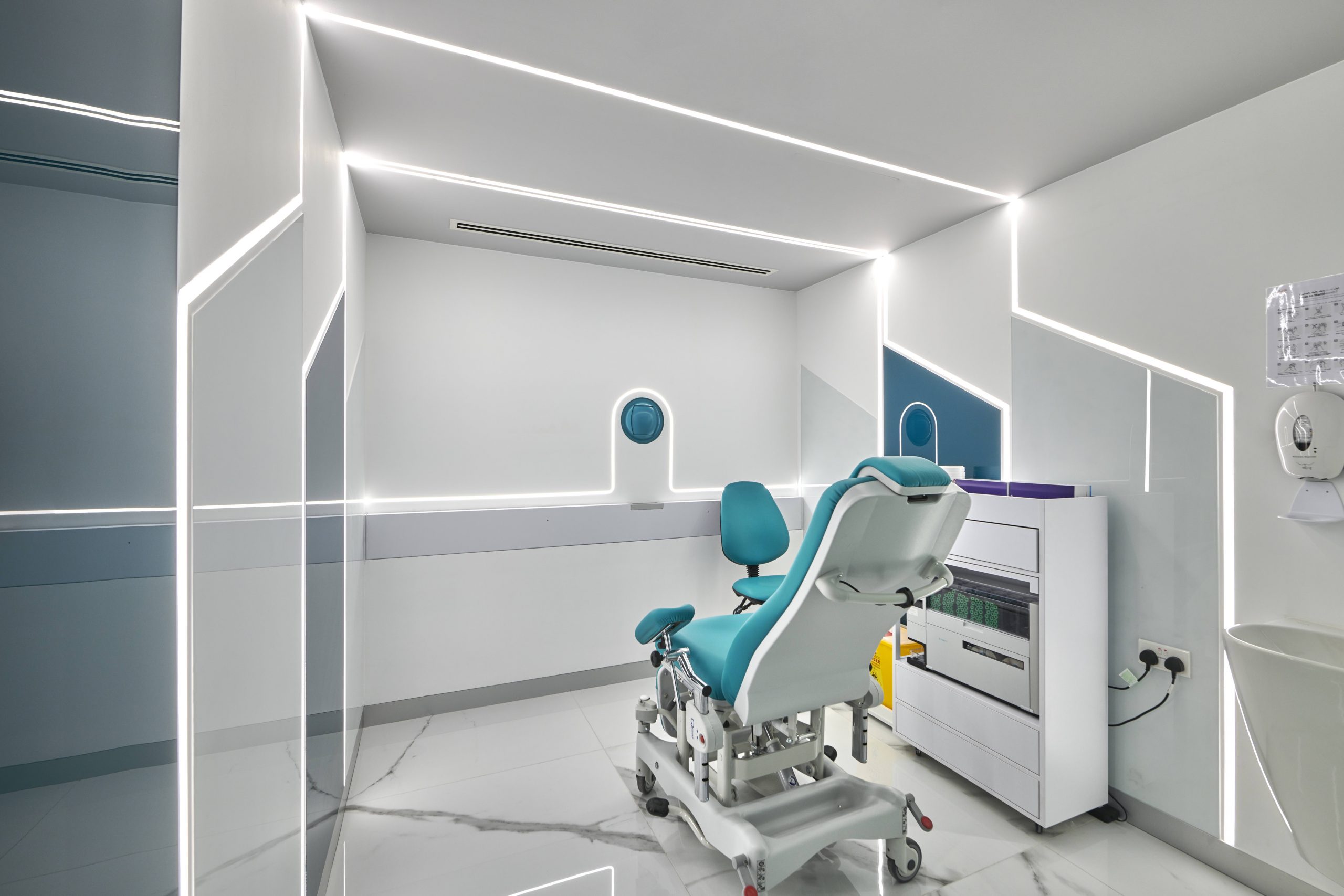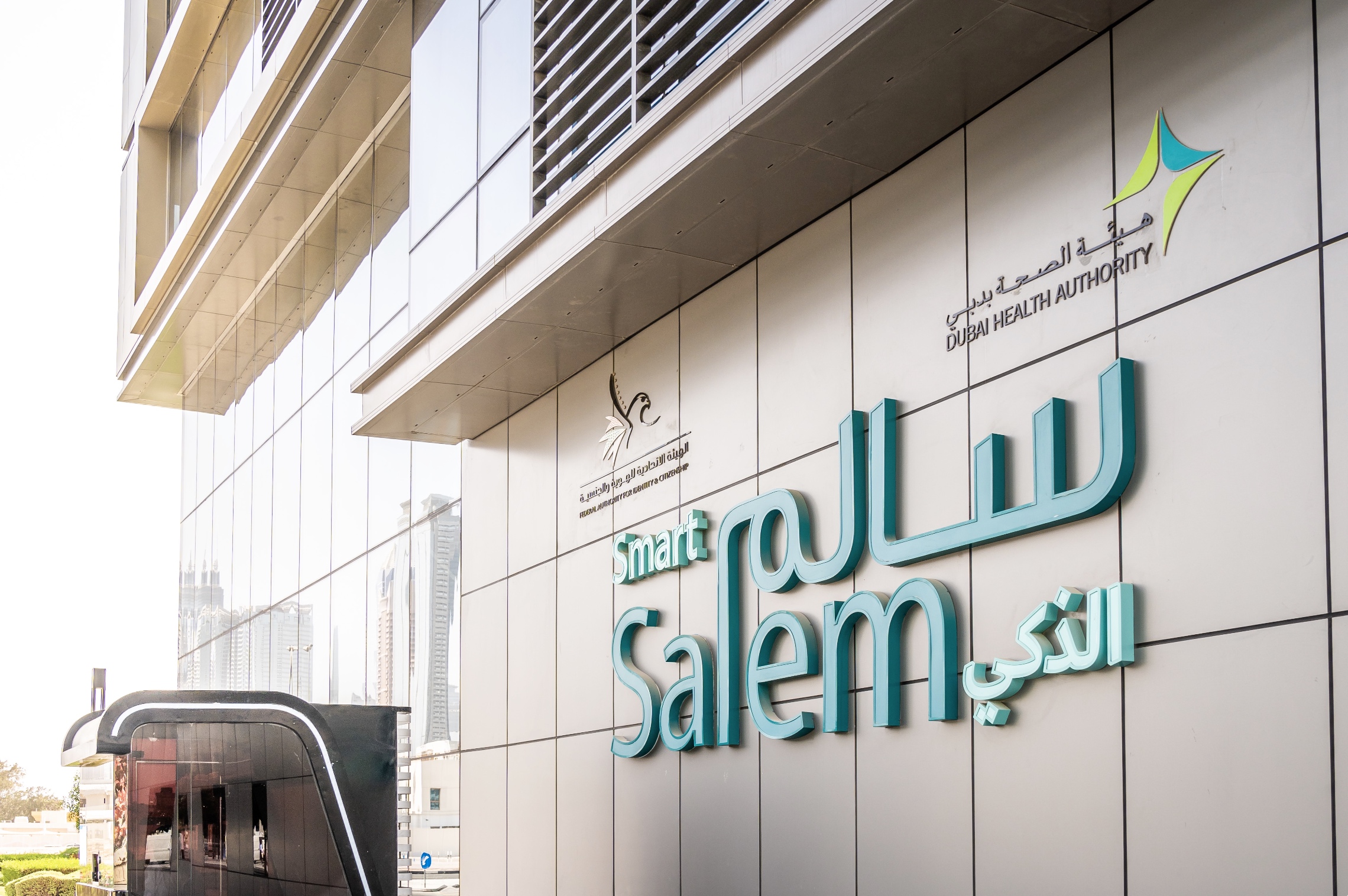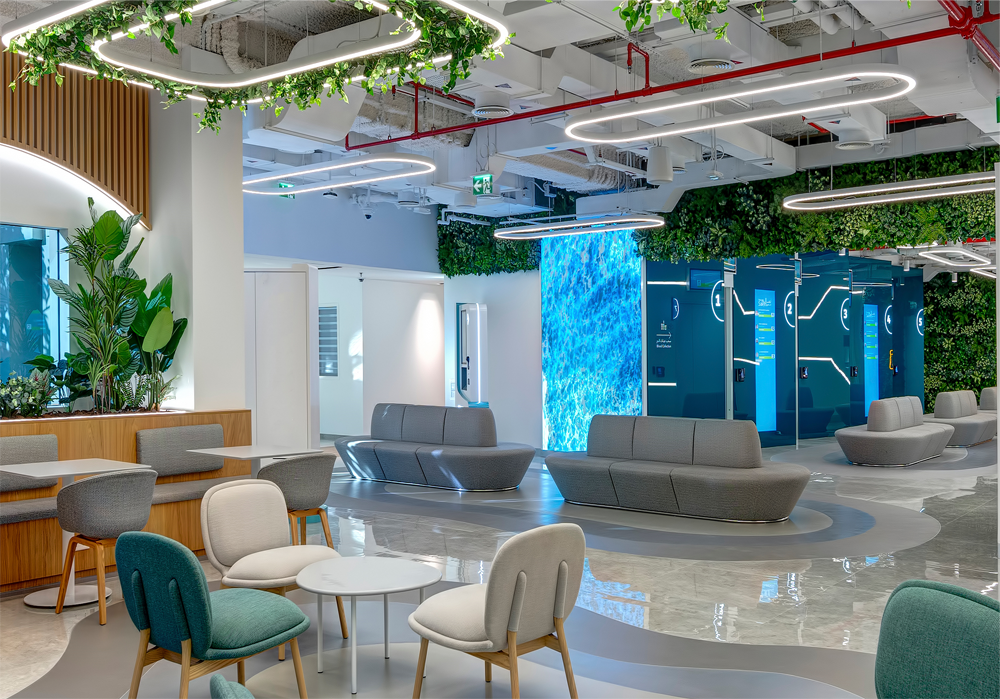 March 2023 : Opening of the third Smart Salem center in Dubai Knowledge Park.
Incorporation of the Joint-Venture Smart Health in Saudi Arabia in partnership with Abrar Communication and Al-Ghazzawi for the deployment of our activities in the Kingdom