Our story began in 2007 as an innovator in the world of medical devices. We have grown into a global company, with proven financial agility, dedicated to innovative healthcare technologies and services.
Today, Visiomed Group is a perennial investment and animation holding company.
A reliable shareholder providing stability and continuity
Experienced leadership
A positioning in support of its subsidiaries
An innovative and realistic vision of tomorrow's healthcare
An "agile" capacity to serve its subsidiaries and shareholders
Transparent corporate and financial communication.
It is also a debt-free structure that handles financial resource allocation issues, with the aim of improving access to financing.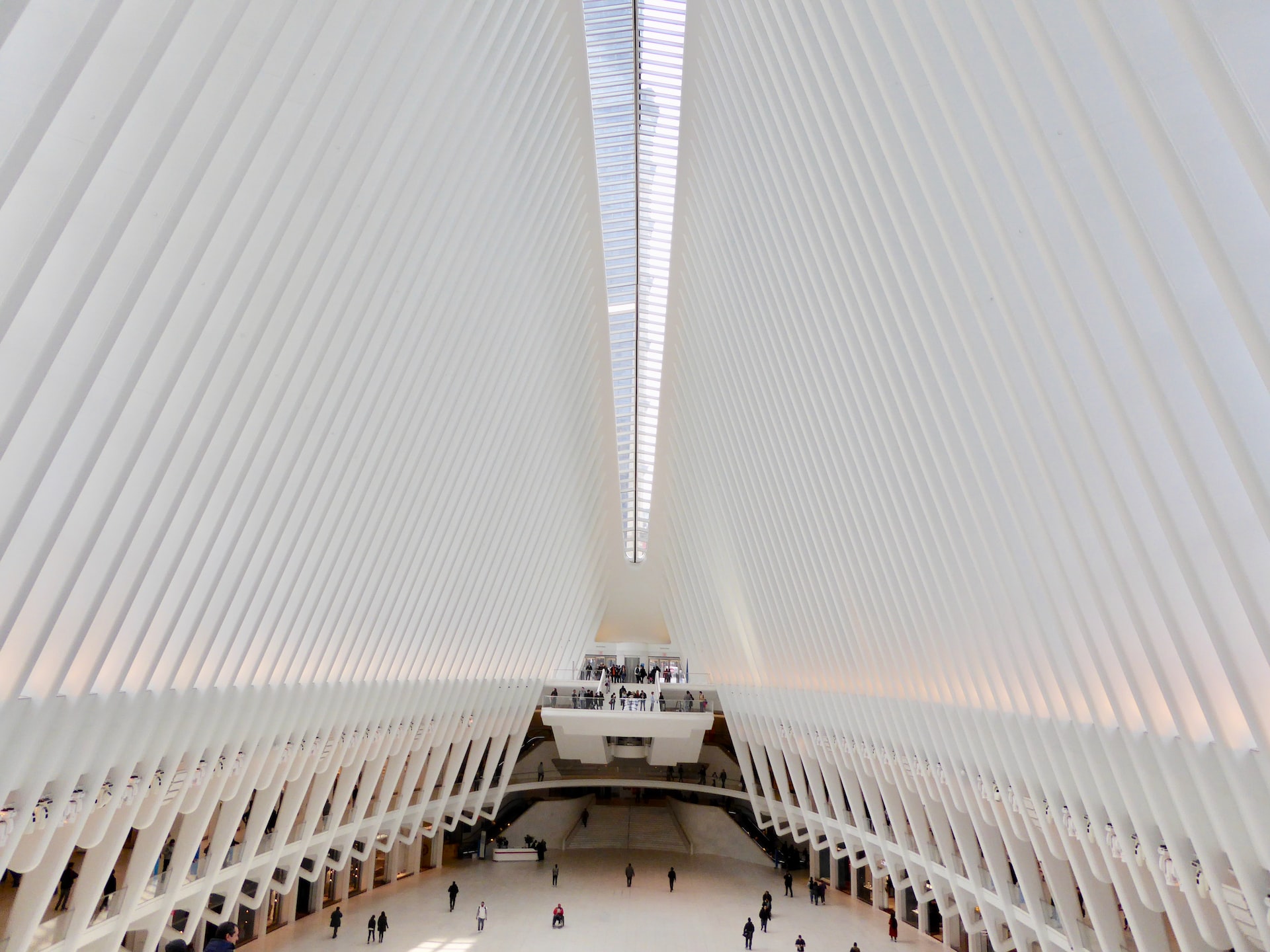 Discover how Visiomed Group provides itself with the means of achieving its ambition and continuing its transformation.
Learn more
Find out about the evolution and achievements of the group since its creation in 2007
Learn more